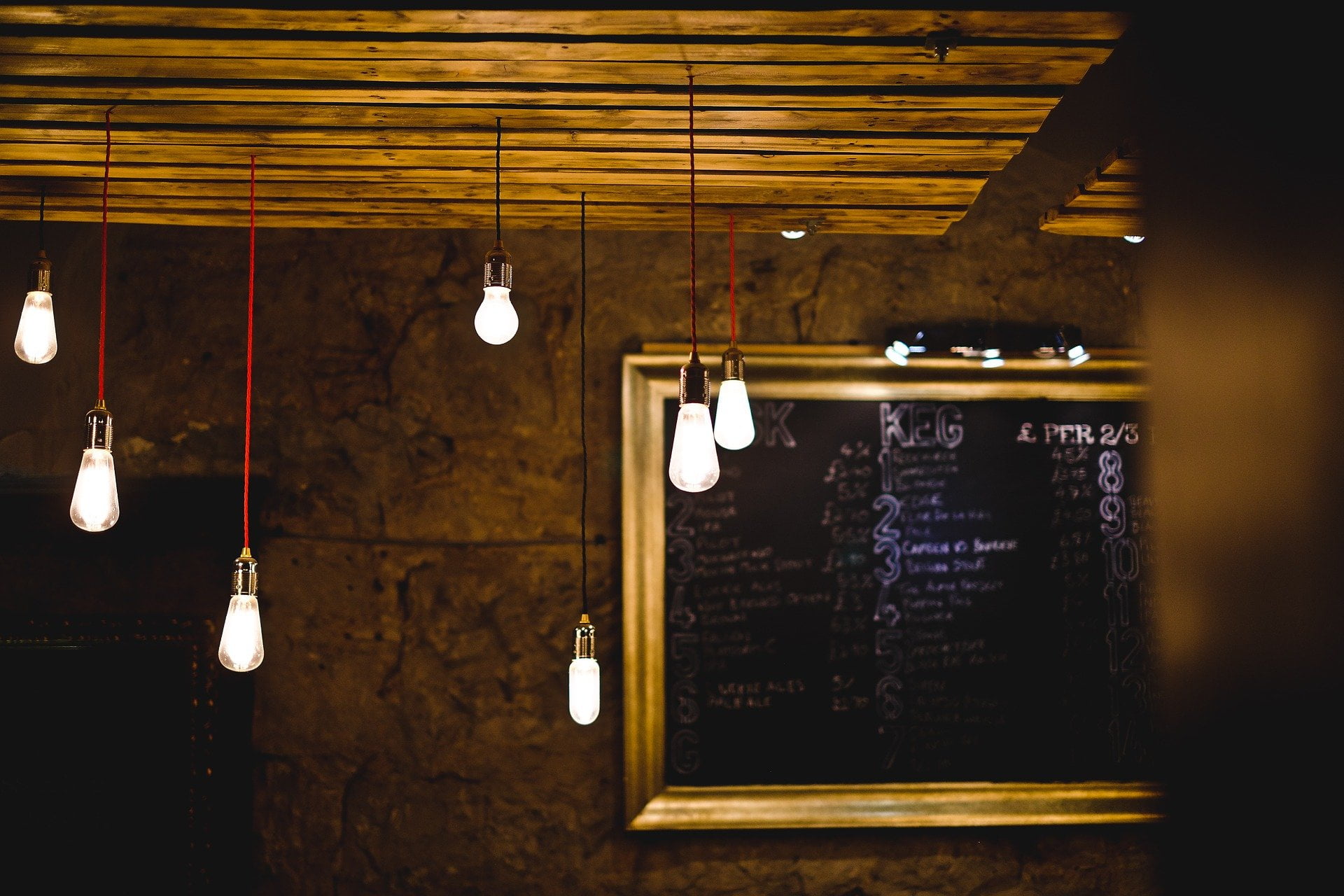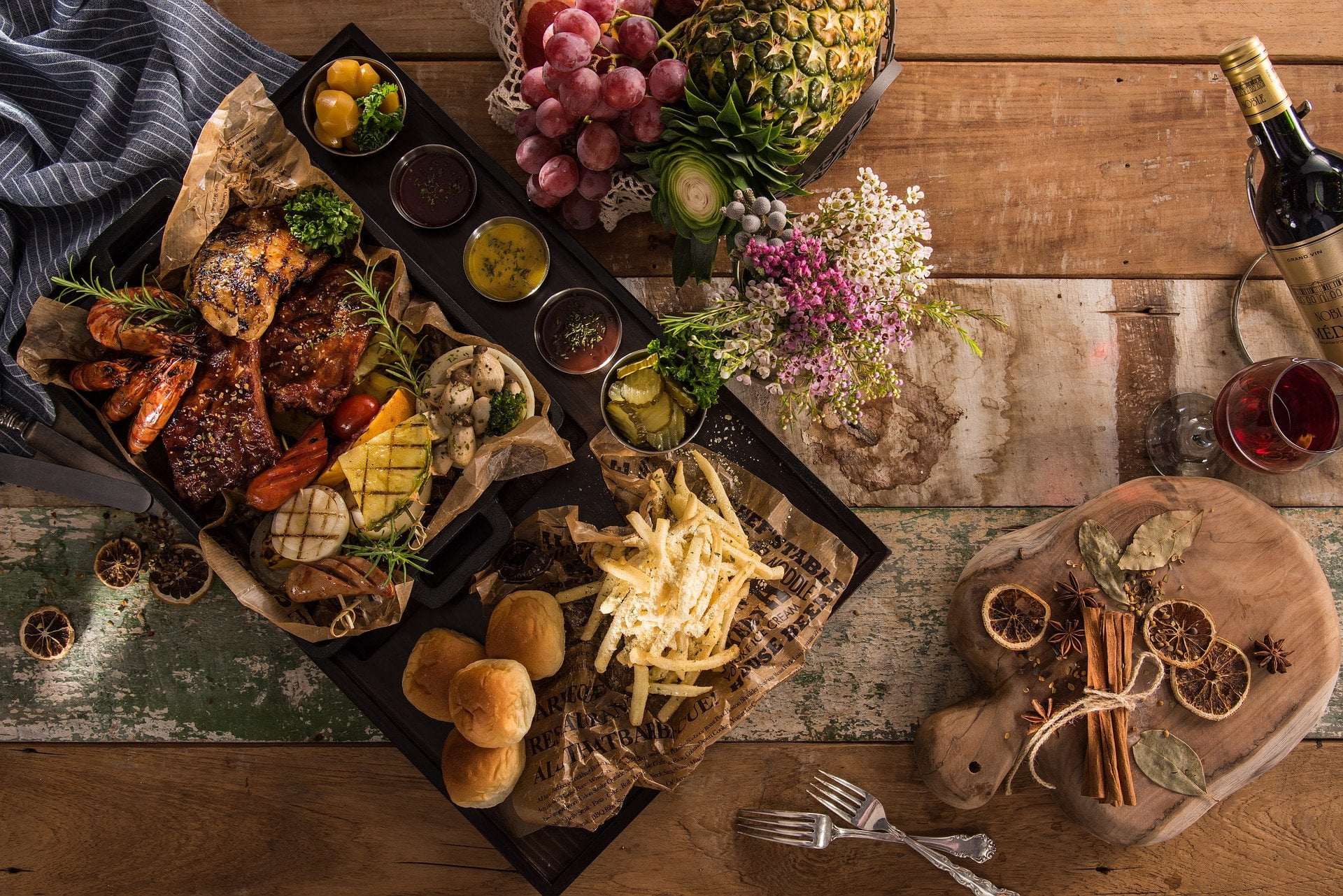 A WARM WELCOME
Hi There. Welcome to Eastern Eye. If you like fine dining Indian food and amazing service, we may be the one for you. Take a look at our menu and if you like what you see, why not pop in for some delicious food, or order a takeaway to your door.
Not convinced? Maybe some reviews from our amazing customers below will help to seal the deal.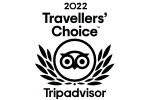 Yes, thats right. We're award winning too!